What Is the NextGen Virtual Summit?
What Is NextGen?
NextGen is a movement. It's about inspiring, developing and preparing emerging leaders in government. It's about providing training and leadership opportunities for rising leaders in government. It's about preparing new managers, supervisors and project leaders to excel in the government of the future. It's about creating the absolute best next generation of government.
The NextGen Summit is the embodiment of what NextGen represents: inspiring government innovation and providing training and leadership opportunities for public servants. Since 2010, the two-day summit has inspired over 5,000 federal, state and local govies to become the leaders government needs.
2023 will be the 14th year GovLoop has hosted the NextGen Government Training Summit and this year we're thrilled to announce some pretty big changes. We are excited to offer two dates for the virtual summit this year; both dates will be free to all attendees.
May 10, 2023: NextGen Government Virtual Training Summit: Powering Your Public Service Career Forward [Registration is Open!]
Oct. 25, 2023: NextGen Government Virtual Training Summit: Skill Sets for the Modern Government Employee
What Should I Expect at the NextGen Government Virtual Training Summit?
You'll join your public sector peers online for a full day of virtual learning and networking. You'll have the option to join sixteen different online sessions featuring topics and speakers focused on your career development. These sessions will include opening and closing keynotes with thought leaders and experts. The breakout sessions will take a deep dive into specific topics or challenges and will allow you to ask questions.
You will be able to network with your peers throughout the Virtual Summit. Ask questions, share your challenges or simply socialize!
The spirit of NextGen is rooted in our dynamic government community and it's our mission to foster productive connections.
You'll be able to download hundreds of free guides, resources, worksheets and checklists designed to help you conquer your professional goals. You'll also be able to engage directly with our sponsors and partners and ask questions.
Finally, expect to have some fun! You'll be able to compete with your fellow attendees for the top spot on our engagement leaderboard for a chance to earn some of our top prizes.
Stay tuned for more updates as we continue to build out this year's Virtual Summit! Have more questions?Sign up to receive updates or contact us!
---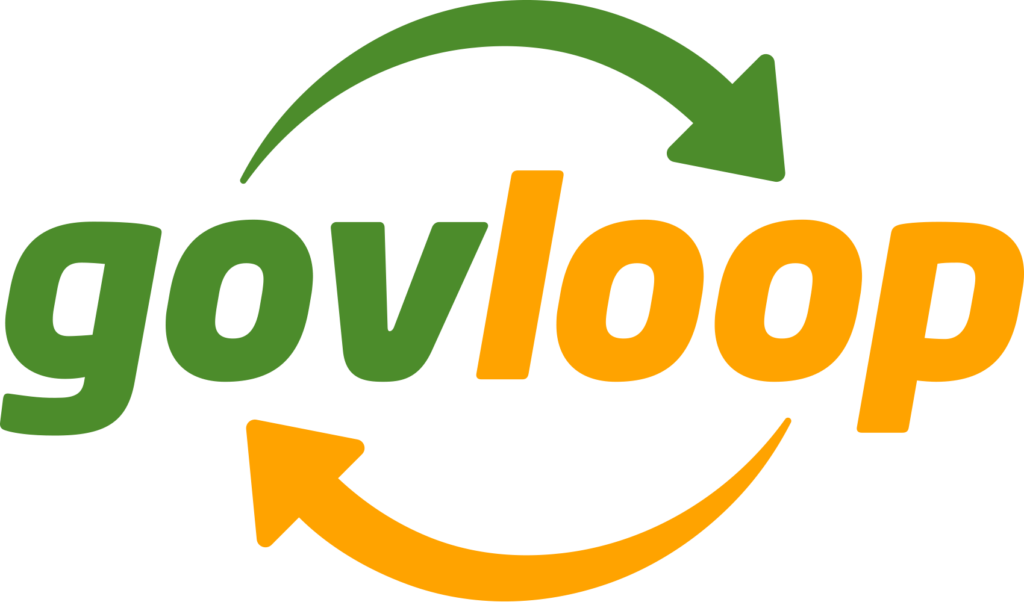 The NextGen Summit is organized and promoted by GovLoop.
GovLoop is the Knowledge Network for Government – the premier social network connecting over 300,000 federal, state, and local government innovators. GovLoop's mission is simple: connect government to improve government. GovLoop is a great resource to connect with peers, share best practices, and find career-building opportunities.